Action star Arnold Schwarzenegger says he misses his rustic childhood in Austria and wishes his children could have the same wealth of experiences as he had growing up in the countryside.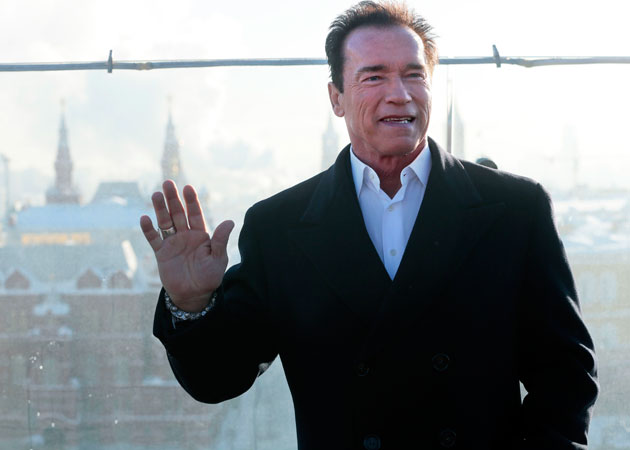 The 65 year old actor, who found his upbringing boring as a child, said it is hard to afford it now, reported Contactmusic.
"Back then I thought there was nothing going on in this boring town and I was always complaining about it. Now I see it and think, 'Look at the luxury I had'. I was able to grow up in a playground that in America people have to create," he said.
The Terminator star lamented the fact that he now has to travel to take his children to experience things which were on his doorstep.
"Now I have to go to take the kids down to the beach and to the swings, or to some special place where they can ride on a pony, or to somewhere else where they can see a cow or something like that. I grew up literally across the street from a castle," said Schwarzenegger.