Actress Mallika Sherawat has chosen promotion of her upcoming movie Dirty Politics over attending a party in US where President Barack Obama was also invited as it is the "most important film in my life".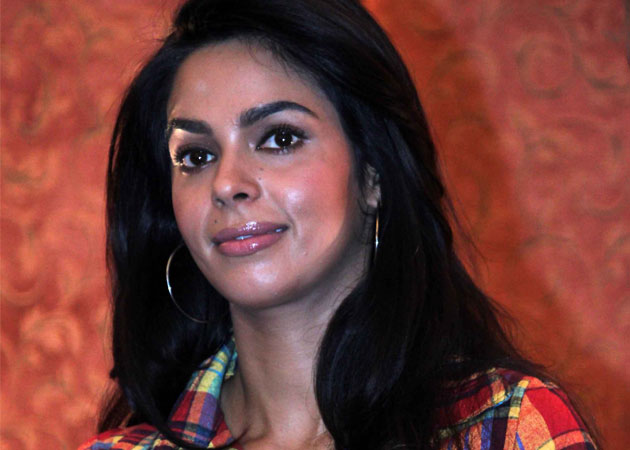 She said she skipped the dinner at the party that was to be attended by Obama. "It is true...I was invited to a dinner in US. I had even confirmed that I was attending it. But then I got a call from K C Bokadia (director) that we have a press meet today. I had to make a decision....For me Dirty Politics is the most important film in my life."
She had met President Obama at a tea party in Los Angeles in 2011. She was reportedly invited for tea with President Obama during his Presidential campaign visit in Hollywood last year. Dirty Politics is based on the story of nurse Bhanwari Devi.
Mallika has been roped in for the movie by Bokadia to play the lead in the film inspired from Bhanwari's life. "I remember making a comment that women are treated like cattle in this country but I received a flak for it. But that proved right with all rape cases etc... The way women are treated... I think I owe it to myself to be part of this film and I stand for it... For this story to be told to the public," she told the press conference.
Dirty Politics also stars Om Puri, Jackie Shroff, Anupam Kher and Ashutosh Rana among others and is slated for release later this year.